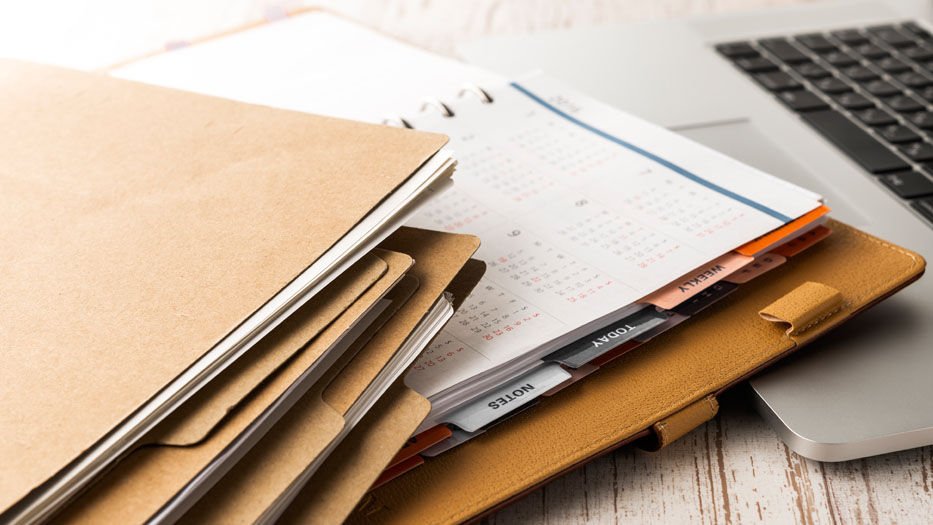 Source: GettyImages/Utamaru Kido
News · Migration · 21 December 2018
Brexit
Preparations by the Federal Ministry of the Interior, Building and Community for the United Kingdom leaving the European Union
The United Kingdom will leave the European Union at midnight on 29 March 2019. The chief negotiators of the British government and the European Commission have reached consensus on a withdrawal agreement and a political declaration on the future relationship between the EU and the UK. The heads of state and government approved the agreement and declaration in a special meeting on 25 November 2018.
However, the many complex interests and political uncertainty in the UK mean that it is still unclear whether the withdrawal agreement will be implemented. The Federal Government is therefore continuing to prepare not only for the UK withdrawing from the EU based on the withdrawal agreement (an orderly Brexit), but also for a disorderly or "no-deal" Brexit.
How right of residence will be affected
You can find out more about the planning that is under way at the Federal Ministry of the Interior, Building and Community in regard to right of residence for British citizens living in Germany and their family members, as well as about measures for those applying for naturalization, here.
More information
You can find comprehensive information and links on the ongoing process and the Federal Government's preparations for Brexit on the Federal Government's website and on the website of the Federal Foreign Office. The Federal Foreign Office is the lead ministry representing Germany's interests in the Brexit process and is responsible for coordinating domestic preparations within the Federal Government.