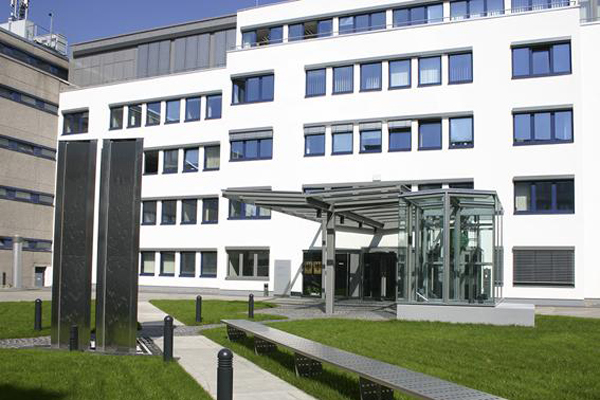 Source: BBK
Article · Civil protection
The Federal Office for Civil Protection and Disaster Assistance (BBK)
As an executive agency of the Federal Ministry of the Interior, Building and Community, the BBK is responsible for matters related to civil protection and disaster assistance.
The BBK can be considered a federal service centre offering a wide range of services for authorities at all administrative levels, organizations and institutions involved in civil protection.
The term "civil protection" reflects a horizontal approach, regarding the protection of the population against all kind of natural and man-made disasters (including war).
The term "disaster assistance" refers to the Federal Government's task of providing support to disaster management measures in the federal states in case of major disasters of all types, particularly support for information-sharing, coordination, managing scarce resources and conducting crisis management exercises.
Subjects the BBK deals with include the following:
planning and preparing civil protection measures as part of the overall system of national security (emergency preparedness and contingency planning),
planning and preparing cooperation between the Federal Government and the federal states in case of specific threats,
providing training (basic and advanced) for decision-makers and top executives,
maintaining information and coordination services by operating and developing the German Joint Information and Situation Centre (GMLZ),
helping set up the National Strategy to Protect Critical Infrastructure,
warning and informing the public,
strengthening civic self-help,
conducting research and development,
coordinating international cooperation.
You can find more information on the website of the BBK.